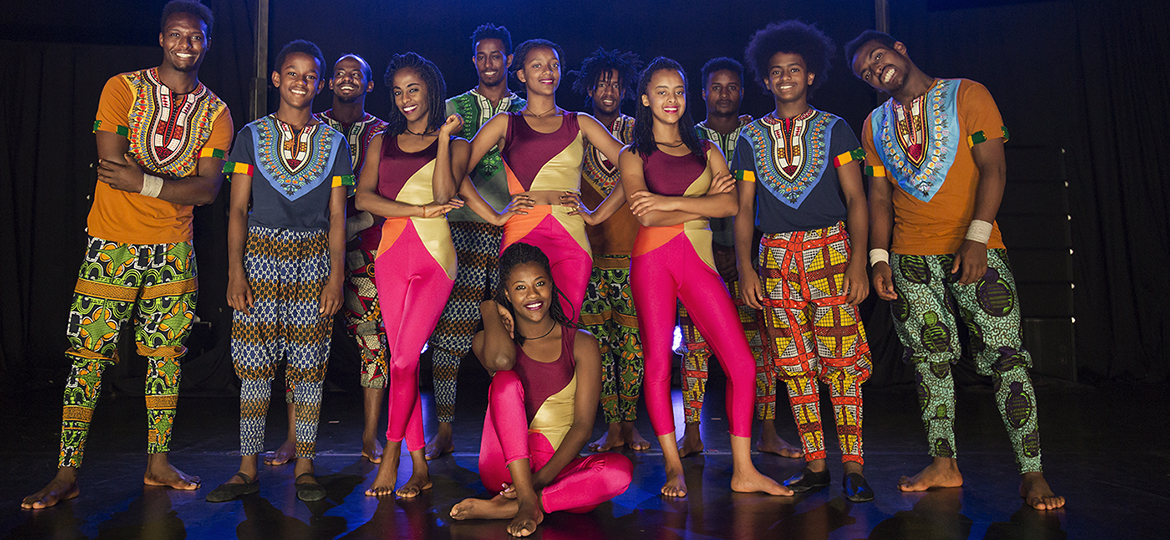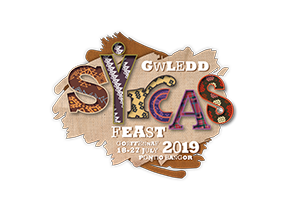 PERFORMANCES
   
   Friday 19 July, 7.30pm
   Saturday 20 July, 7.30pm
   Sunday 21 July, 3pm and 7.30pm
   Monday 22 July, 7.30pm
   Tuesday 23 July, 8.30pm
   Theatr Bryn Terfel
TICKETS

   £15
   £10 students and under 18s

   Buy a ticket for Drudwen
  (23 & 24 July) and get £2 off 
  Ethiopian Dreams.
Circus Abyssinia
ETHIOPIAN DREAMS  
Part of our 2019 Circus Feast!

Contemporary circus has held an important place in Pontio's artistic programme for many years. From the beautiful BIANCO by No Fit State back in 2013, which went on to tour the world, to Pirates of the Carabina's FLOWN in 2015 and 2017's Colombian extravaganza, ACELERE we've aimed to bring you the best in contemporary circus shows.

This time, we welcome Circus Abyssinia from Ethiopia with their stunning circus production, Ethiopian Dreams. Expect a fun family show full of acrobatic daring and dance – a perfect way to start the summer holidays. See over the page for further details of our headline show.

Circus Abyssinia celebrates the extraordinary culture of Ethiopia and weaves the dreams of its cast through stunning feats of acrobatic daring and dance.

Inspired by the story of real-life jugglers Bibi and Bichu, the show tells the tale of two little Ethiopian brothers who dreamed of the circus in a country without one. When the boys' wish is granted by the Man in the Moon, they are joined on a magical journey by a host of high-fl ying, contorting fi gures - some joyful, some enchanting, others menacing and strange, but all of them circus 'dreamers' who together awaken an incredible new Ethiopian tradition.
Buy a ticket for Ethiopian Dreams and Drudwen