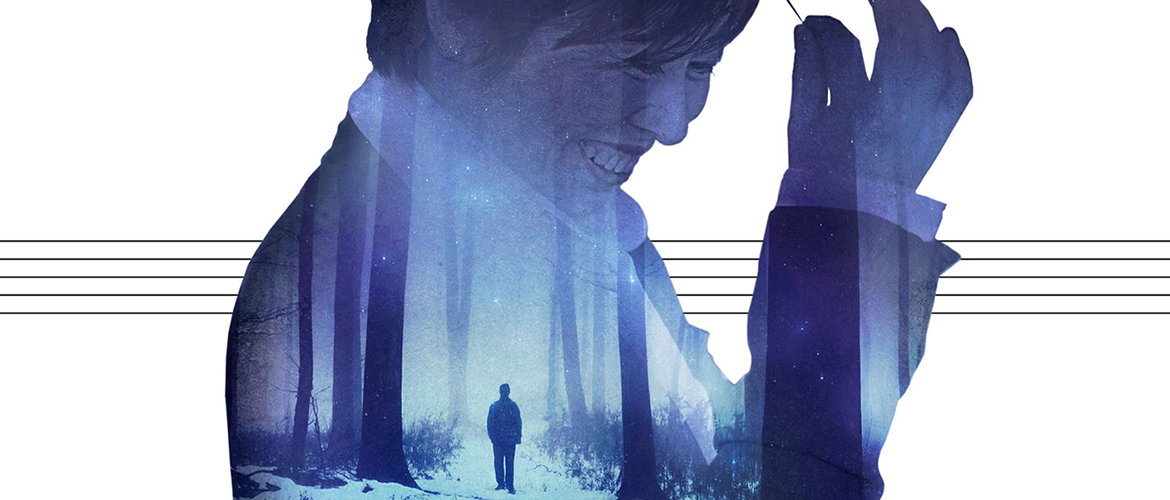 Friday 23 November
   7.30pm
   Prichard-Jones Hall
   £15/£13.50 over 60s / £5
   students and under 18s
  £20/£15 Family Tickets
Jam in the bar
Join
Dr Jazz
and
Peryn Clement Evans,
(Ensemble Cymru) and
Band Jazz Tryfan
for something a little "extra" following the concert at 9.30pm in Ffynnon bar Pontio. Free event.
BBC National Orchestra of Wales
Xian Zhang conducts Beethoven
Beethoven Symphony No. 1
Weber Clarinet Concerto No. 1
Beethoven Symphony No. 5
BBC National Orchestra of Wales
Clarinet Robert Plane
Conductor Xian Zhang

BBC National Orchestra of Wales and Principal Guest Conductor Xian Zhang return to Bangor with the next in their pan-Wales concert series focussing on the symphonic works of the iconic Ludvig van Beethoven.

Following 2017's breath-taking Beethoven programme at the Prichard-Jones Hall, this visit sees the pairing of Beethoven's fledgling first symphony with the iconic fifth, unmistakable from the outset. Alongside these is a gem of the woodwind repertoire, Weber's Clarinet Concerto, performed by BBC NOW's own Principal Clarinet, Robert Plane.